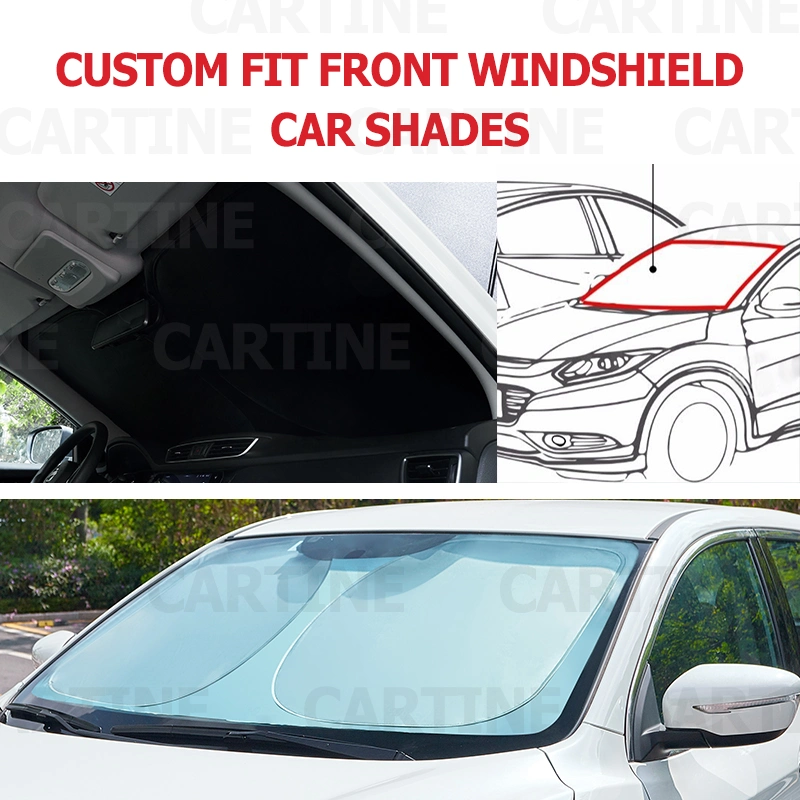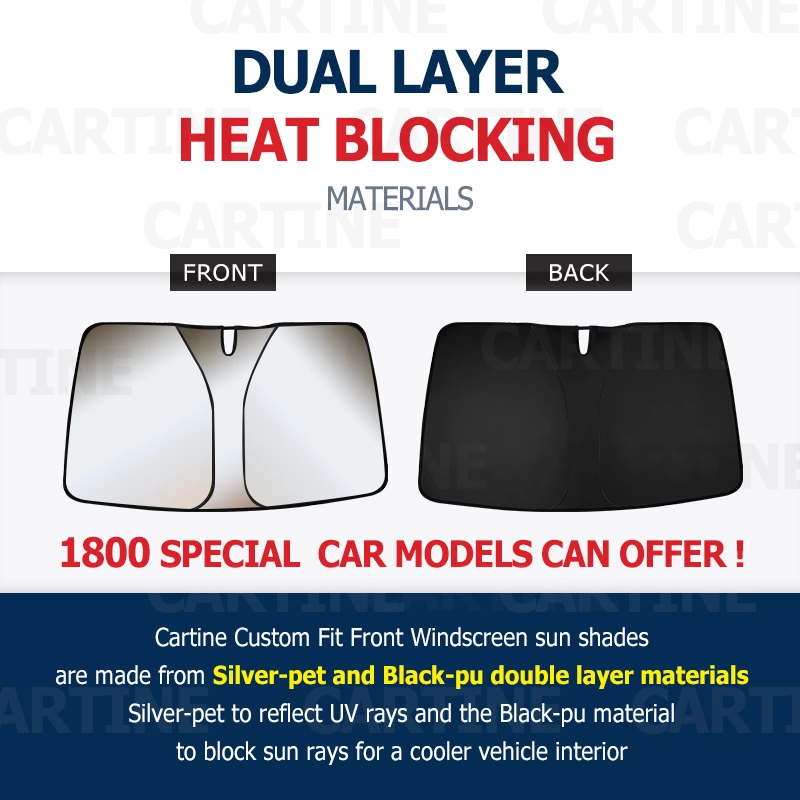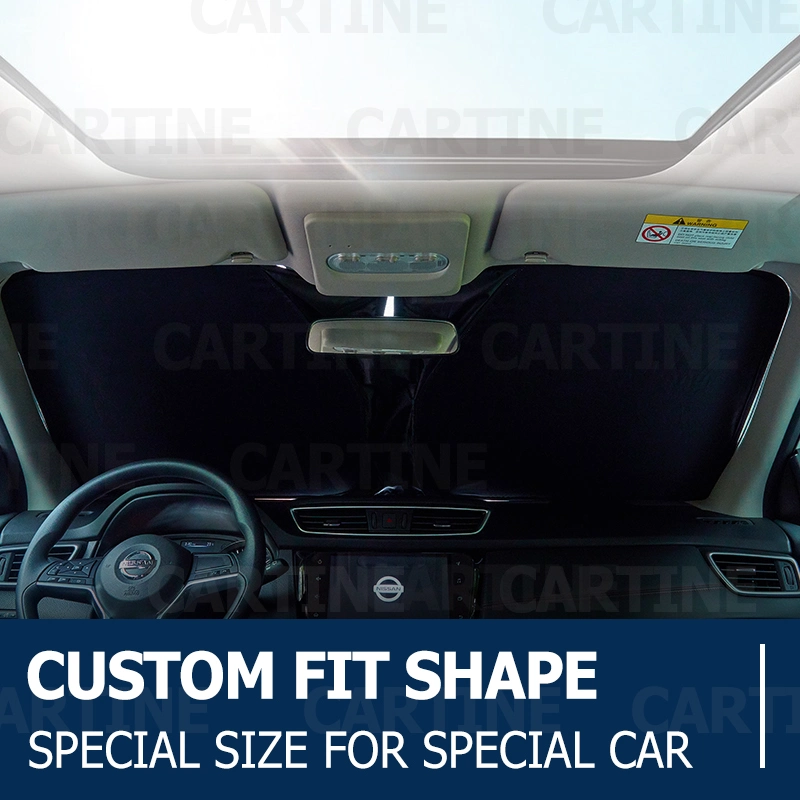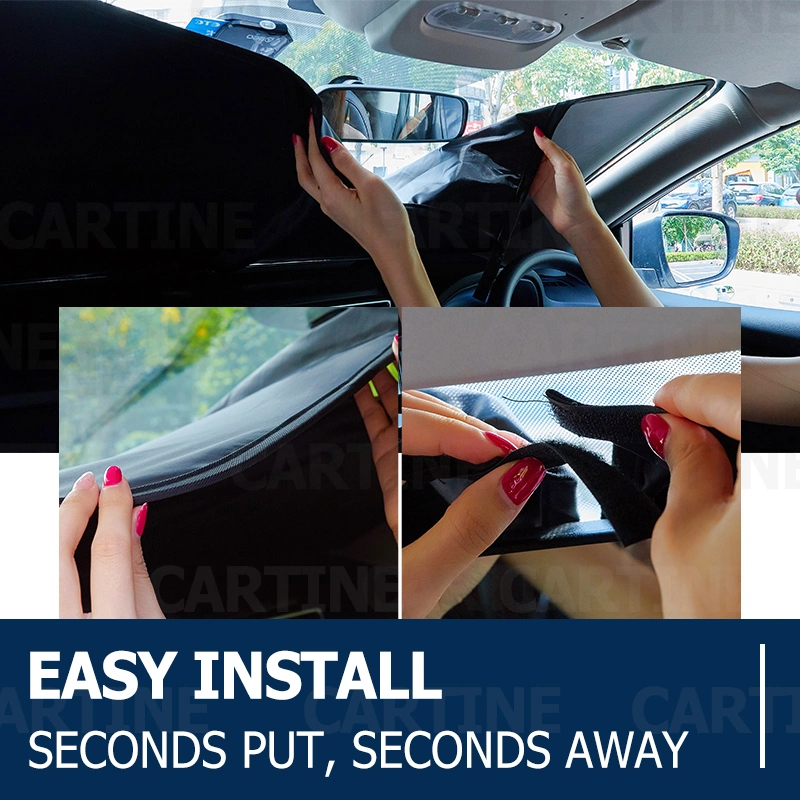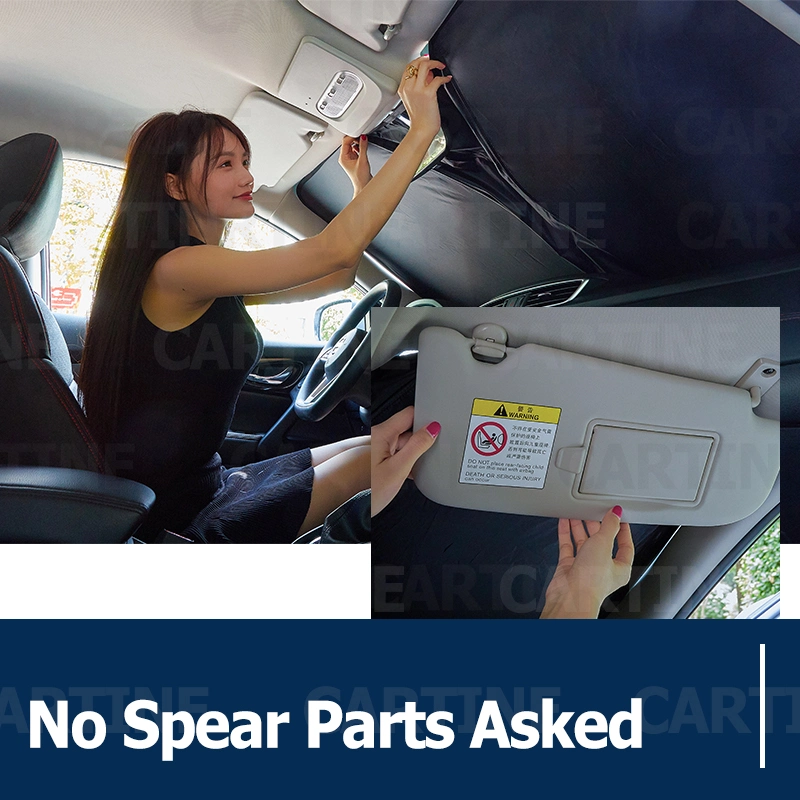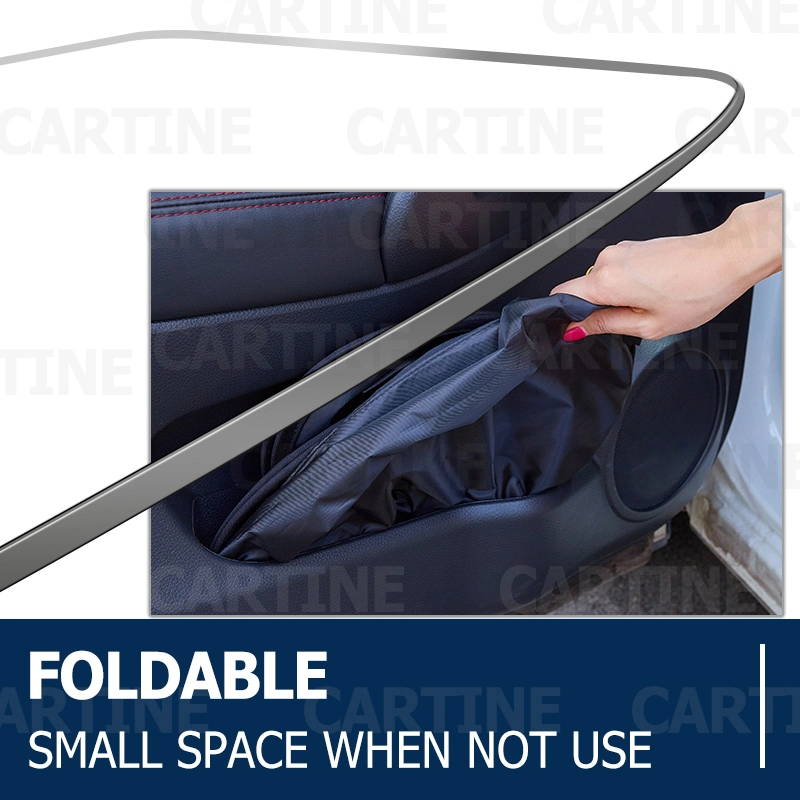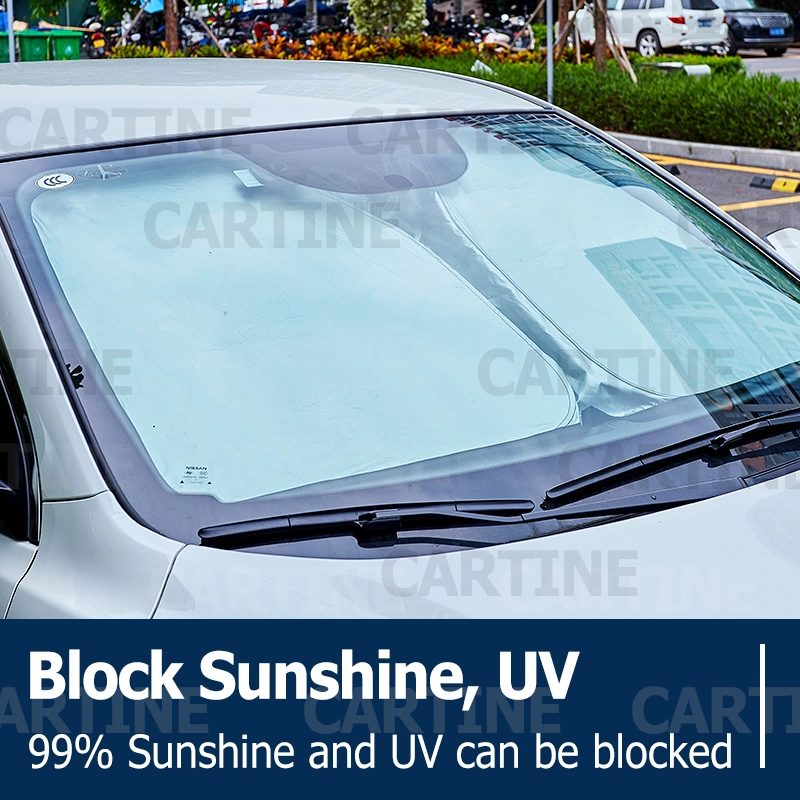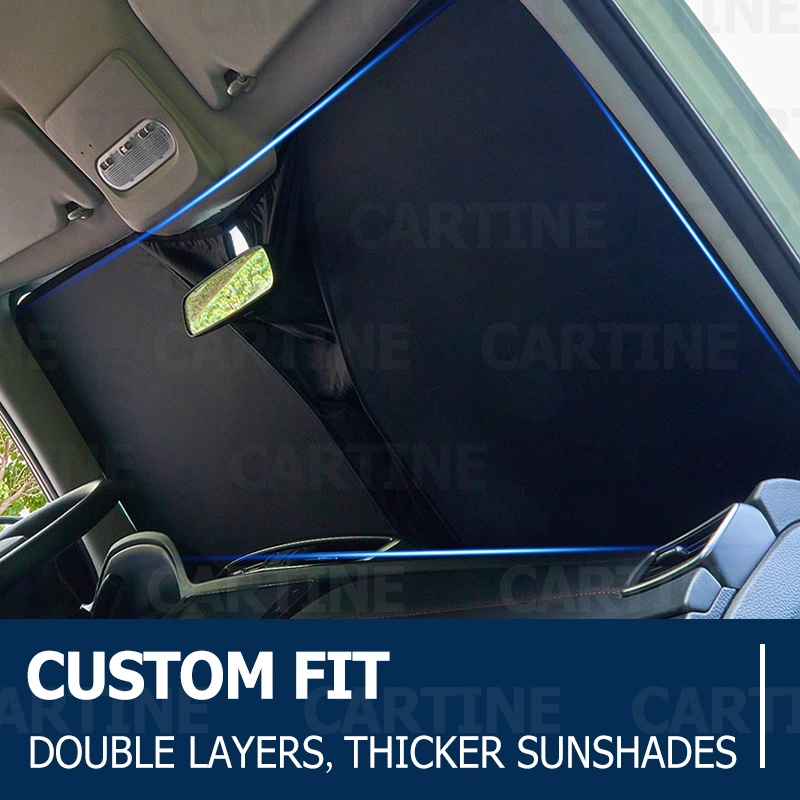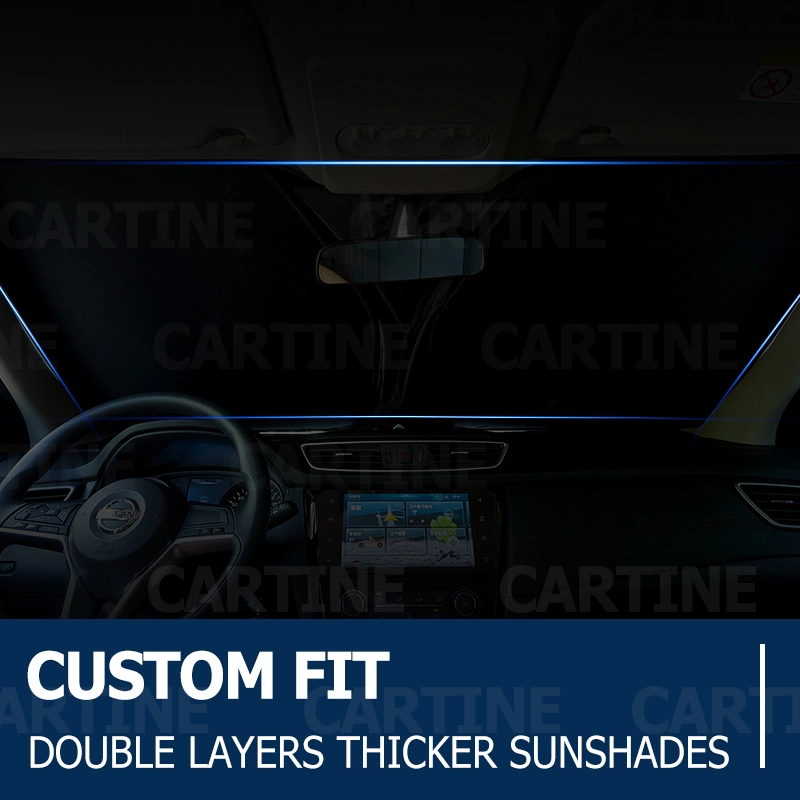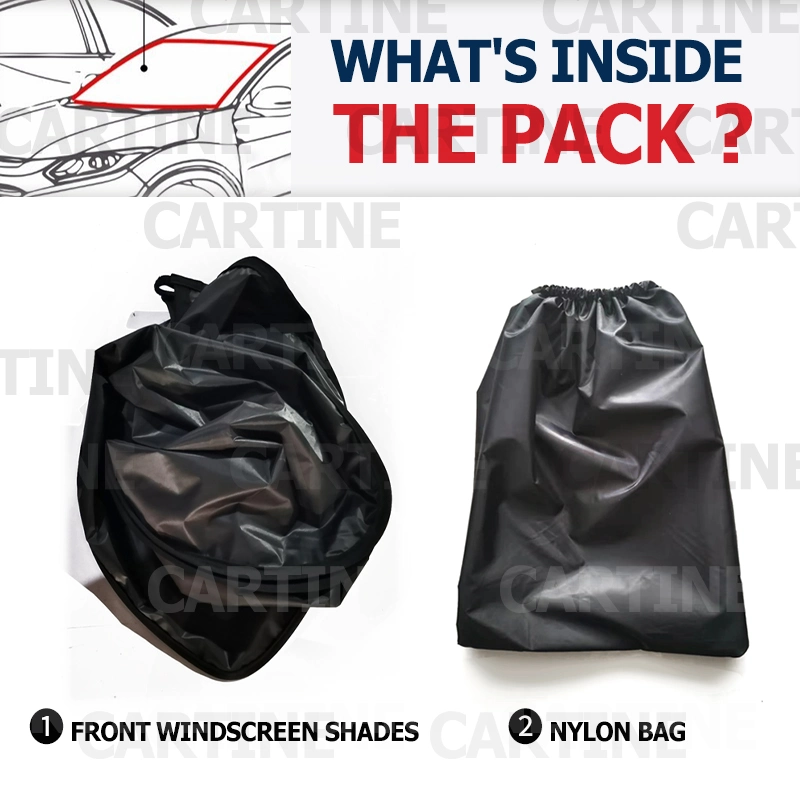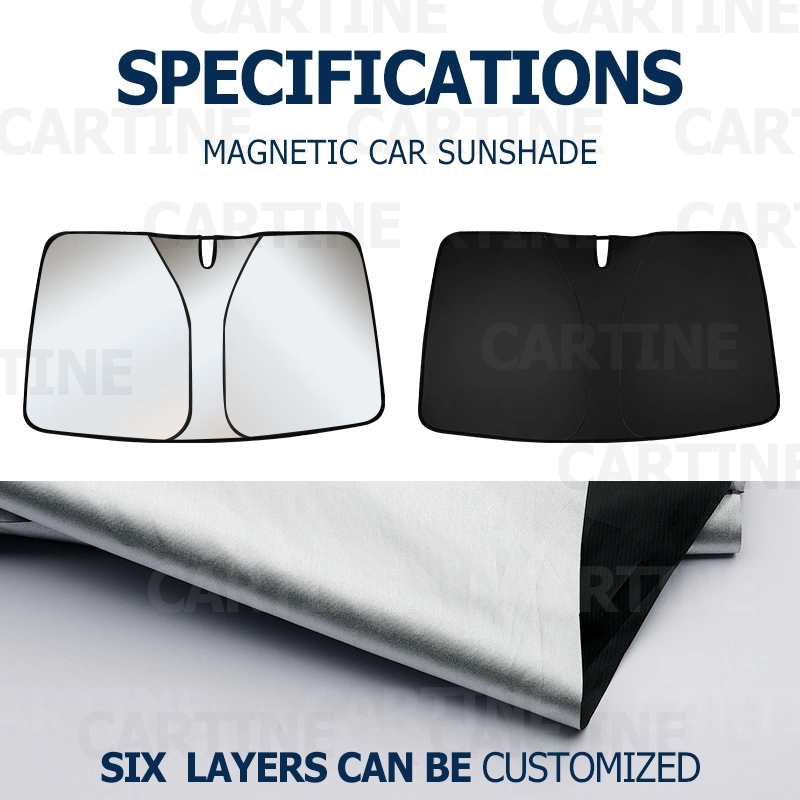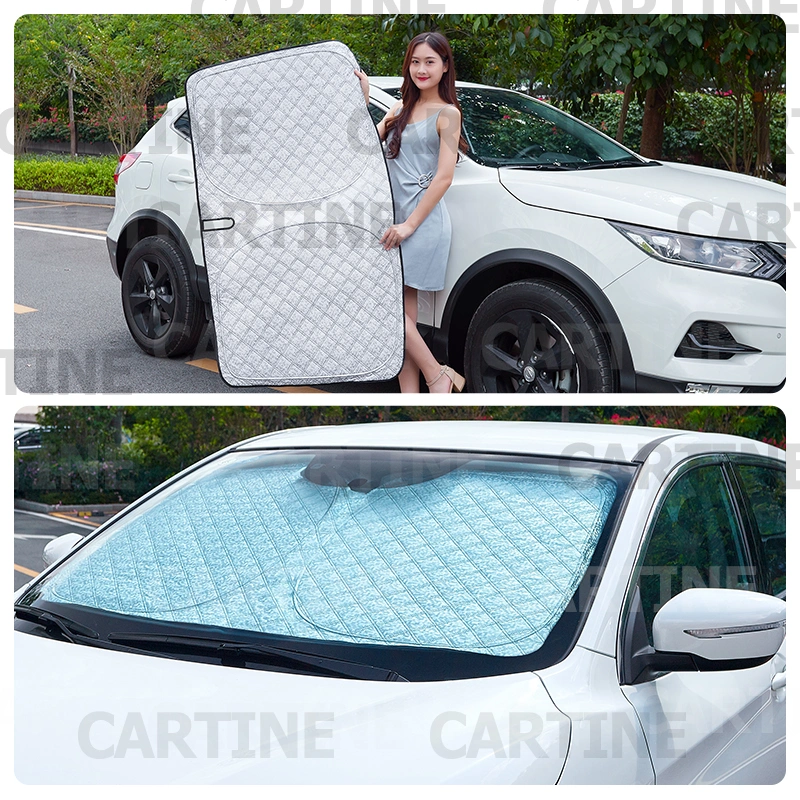 Features:
No Spear Part fitment: sunshade will be very easy to be installed on the car without any spear parts asked, No damage when not in use.
Fit Shape: Designed to fit against the edge of your exact car. The cabin tidy and protect you from the sun for maximum efficiency.
Anti UV: Sunshade Polyester material selection is flexibility. Resistance to ignition 80% heat and UV radiation.
Collapsible: removable sunshade can be fold in nylon bags when not in use.
Transparent Vision: Reduce heat from the sun, but do not obstruct the driver's view.
Window Free: You can open / close windows, as usual, because sunshade is installed parallel to the windows without any of the curtain.
We can offer sunshades for about 1800 world popular car models.