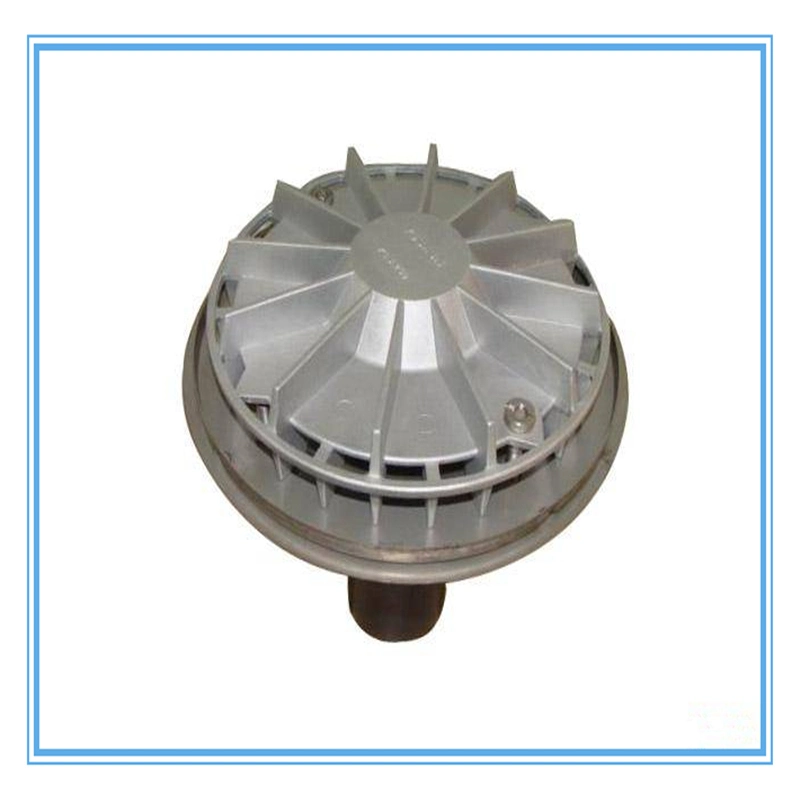 --Products Discription---
1) Material: quality PE100 or PE80
2) Sizes: 20mm -- 315mm
3) Pressure Rating:0.4MPa -- 1.6MPa
4) Colors: black or other colors on request
5) Connection: hot melt fusion joint,butt fusion,electric connection,flange connection
6) Standard: GB,DIN
--Products Performance--

PE pipe fitting for water supply performance requirement
Name
Requirements
Test parameters
Hydrostatic strength
≥100h No leaks no failure
20degree, PE 80:10.0MPa PE100:12.4MPa
≥165h No leaks no failure
80degree, PE 80:4.6MPa PE100:5.5MPa
≥1000h No leaks no failure
20degree, PE 80:4.0MPa PE100:5.0MPa
(MFR)Melt flow rate
Change in MFR by processing<±20%
10min
Thermal stability
≥20min
200degree
Cohesive resistance for electrofusion socket fitting
Length of intiation rupture in brittle failure≤L2/3
23degree
Cohesive resistance for electrofusion socket fitting
Rupture surface in brittle failure≤25%
23degree
Tesile strength for butt fusion fitting-spigoted fittings
Test to failure, ductile: pass; brittle: fail
23degree
Impact resistance of tapping tees
No leaks, no failure
Mass of striker(2500±20)g; Height:(2000±10)mm
Mechanical joints
Leaktingtness under internal pressure
No leaks,
1h 1.5×pipe(PN,Nominal pressure)
Leaktingtness under internal pressure when subjected to bending
No leaks,
1h 1.5×pipe(PN,Nominal pressure)
External pressure test
No leaks,
1h P=0.01MPa,1h P=0.08Mpa
Resistance to pull out under constant longitudinal force
No pull-out or separation of the pipe from the fitting
1h 23degree
--Products Features--
1) Light weight 7) Corrosion resistance
2) Flexibility 8) Environmental stress crack resistance
3) Toughness 9) Frost & rodent resistance
4) Chemically Inert 10) Hygienic safety
5) Resistance to Abrasion 11) Easy & quick installation
6) Smooth surface
--Products Application & Advantages--
1. It is used for connecting pipes of all specification which have the same materials and the same SDR system
2. It possesses reliable connectivity, high interface strength, good airtight performance, and stable welding performance.
3. It is easily welded and operated, and conveniently used.
4. It is not easily affected by changes in environment temperature or human factors.
5. The hidden spiral heating wires buried inside can effectively resist oxidation and rust corrosion, ensuring stable welding performance.
6. The cost of equipment investment and maintenance is low.
--Sales Service--
Packaging : roll plastic bag for pipe ,put fittings into nylon bags then out of carton
Shipping: For samples order ,we support transfer by international express,such as FEDEX,DHL,TNT or EMS;
For final order,we do sea shipping ,our factory are near from shanghai port and ningbo port ,we can transfer goods to port within 6 hours
Delivery : Within 15-30 days after receiving deposit
We promise our customers the Best-Quality products with reasonable price.