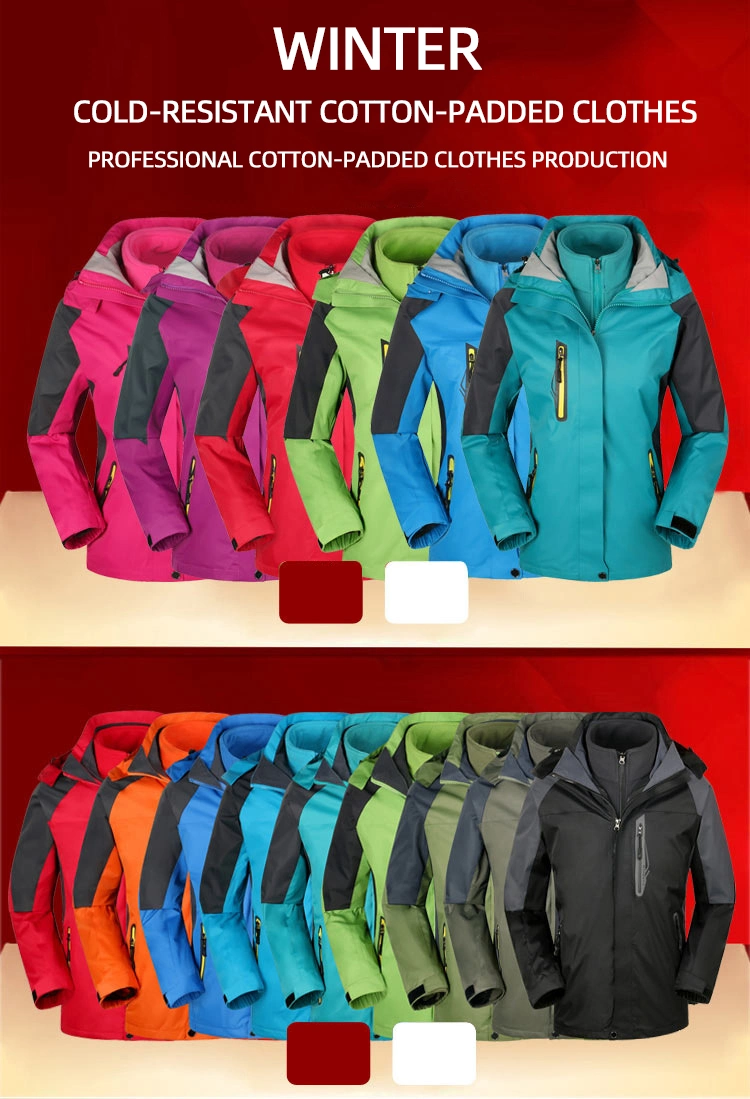 The characteristics of our overalls are: fabrics, all our fabrics, starting from the embryo cloth, are woven and dyed.
All fabrics are made of green plant dyes, and the fabrics are produced by singeing, desizing, bleaching, sanding, washing and other processes to ensure no decolorization and pilling.
Secondly, the process of overalls adopts edge-wrapped sewing technology, which enhances the tear strength and prolongs the wearing life.
After the design and development of our design team, we have successfully launched fashionable work clothes that are more suitable for front-line production staff, which are not only fashionable in style, but also wear freely and comfortably.